 SLCA July Jamboree July 23rd 2022
The tournament took place on July 23rd 10 AM - 12:30 PM and was a rapid tournament with 25 entries. $200 in prizes were awarded and we were able to raise over $300 for our nonprofit to fund our future events and operations. Thank you to Zalat Pizza Plano for sponsoring the food for this tournament, we greatly appreciate it.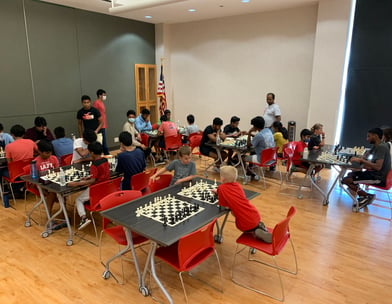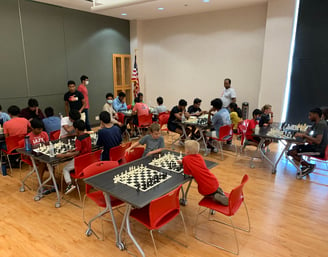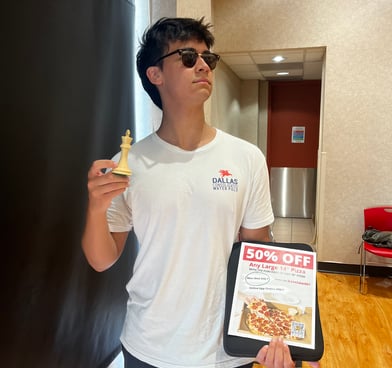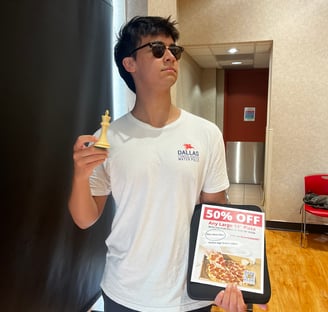 SLCA x MFP Tournament June 4th 2022
The tournament took place on June 4th 9 AM - 2 PM, and we were able to raise enough money to donate over 900 meals to Minnie's Food Pantry, and were able to award 9 entrants with cash prizes. Thank you to Art of Problem Solving and Frisco Pop Parlour for sponsoring us. We look forward to hosting more events.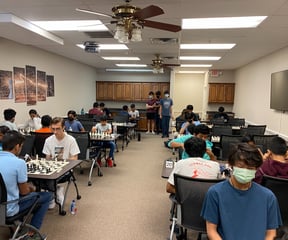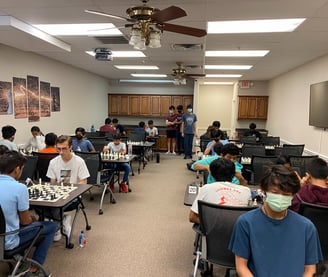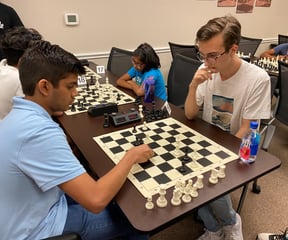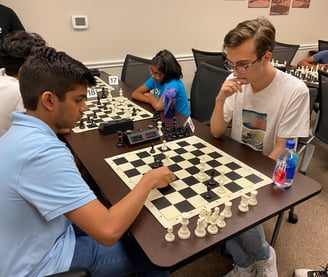 SLCA Summer 2022 Program
May 30th - June 3rd
SLCA's inaugural summer program took place virtually from May 30th to June 3rd 2022 10 AM - 12 PM. We had 163 kids across the United States sign up and attend over 10 hours of personalized chess instruction and practice. Thank you to everyone who signed up and our brilliant team of tutors who made it possible.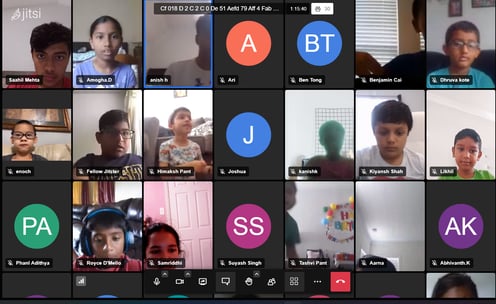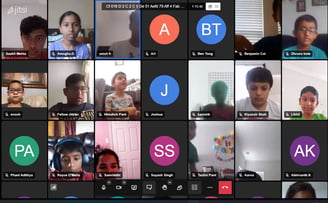 SLCA x Lake's Little Scholars Montessori
April 25th 2022
SLCA held its inaugural chess workshop at LLSM on April 25th 2022. Four members of the team went to LLSM to teach 18 preschoolers about the history and basics of chess.
Please check out our Instagram for more up-to-date content: @studentledca.