Using Chess to Make a
Difference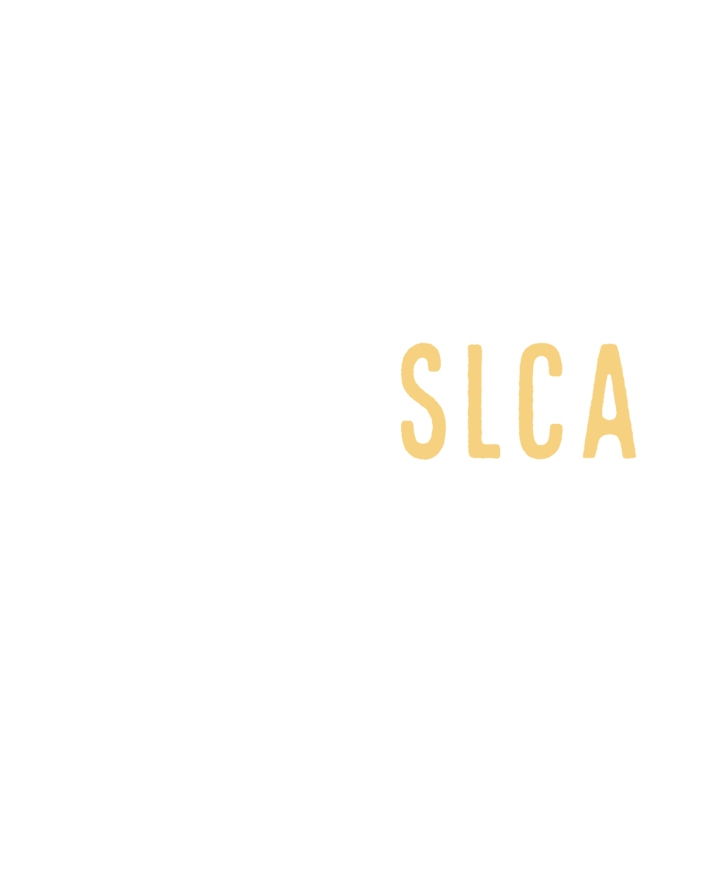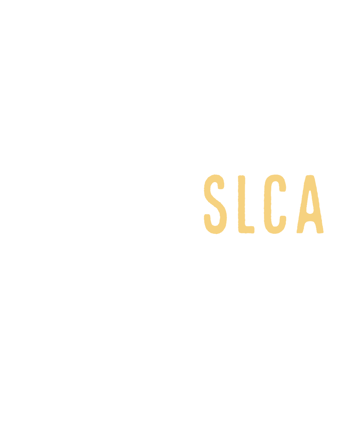 Student-Led Chess Association, SLCA, is an organization committed to promoting the game of Chess while making a difference in communities.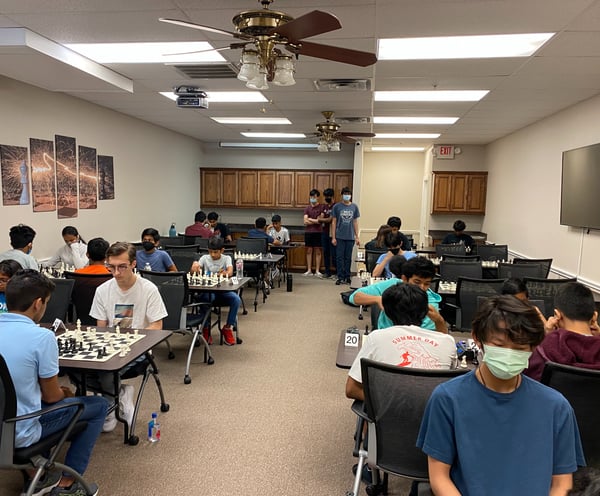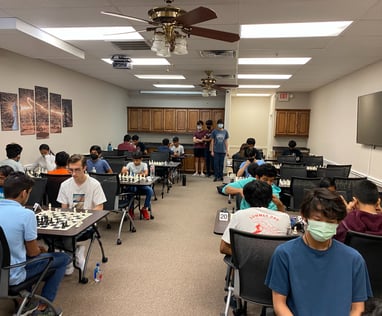 SLCA provides various chess programs and workshops free of cost to K-12 students to improve their chess game. During the summer, we run a week long program taught by experienced USCF-rated tutors. There are classes for all experience levels, and no prior experience or knowledge of chess is needed to participate. Other times we run day workshops targeted towards younger children to introduce the game of chess.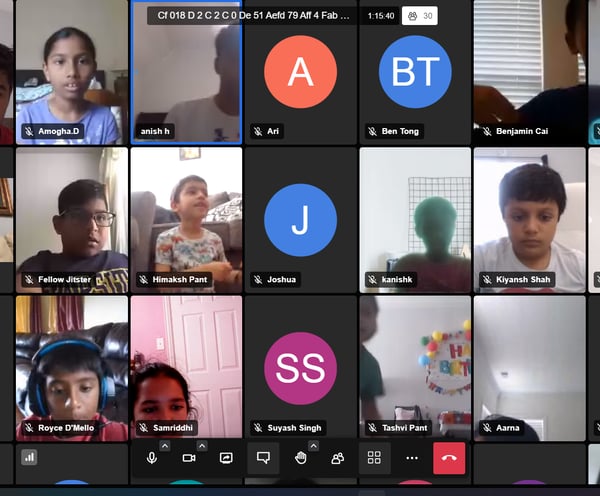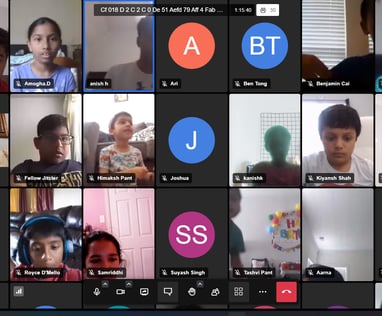 Start an
SLCA
Branch
Join a growing network of school chess clubs across the country. Start an SLCA affiliated chapter at your school. This will give you access to SLCA exclusive resources and events, and connection to countless other chess clubs at schools across the country.
SLCA provides various chess tournaments throughout the academic year and summers for aspiring K-12 students to improve their chess game against other competitors. Our tournaments are rated by the United States Chess Federation, which allows competitors to move up in national rankings.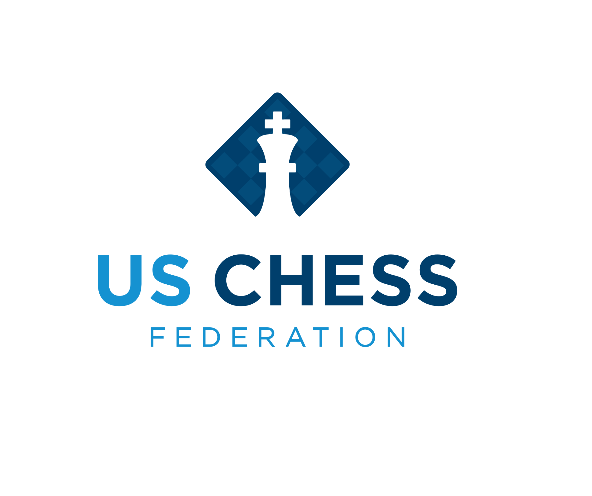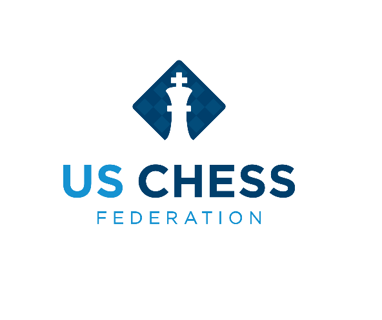 Using Chess to Make a Difference
Chess to Change the Community
In addition to running educational programs that expand access to chess instruction, SLCA runs various chess tournaments regularly to support charities and local causes in the communities of our branches. A portion of entry fees at these charity tournaments are donated to the partner organization to harness the game of chess to make change in our local communities
Reach out to us
If you are a charity or partner interested in working with us to support your cause, please navigate to our Contact page. Click on the button below to see any planned or ongoing tournaments.
Sponsors and Partners
Thank you for your support